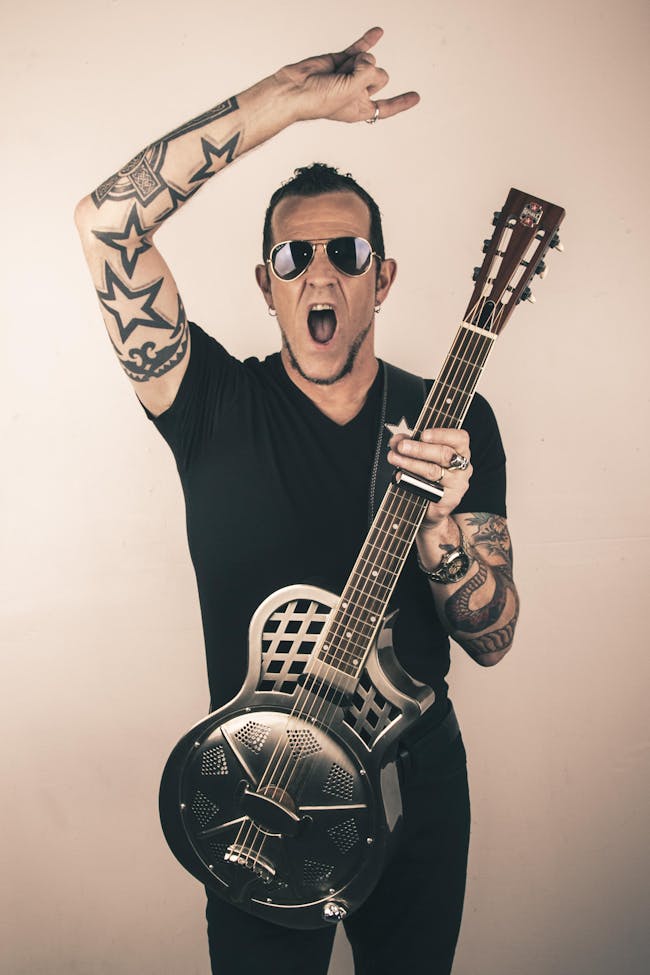 GARY HOEY
$15.00 - $30.00
Sales Ended
GARY HOEY RETURNS TO HOUSTON AT ROCKEFELLERS !
Gary Hoey Bio "Neon Highway Blues", Gary's latest release, carries its 11 tracks with the confidence and assuredness of a veteran, and the freshness of someone who's still in the process of discovery and refinement -- with the help of famous friends such as Eric Gales, Lance Lopez, Josh Smith and Hoey's 17-year-old son Ian Hoey.
The release of "Neon Highway Blues" will, of course, take Gary Hoey back on the highways and byways for plenty of touring and playing, well, the blues -- and more. He can't yet predict where the next road will take him, but Hoey is confident it will be an adventure.
"It's great to hear Gary sing and play the blues with his trademark intensity, feel and authenticity. And the guitar tones…both vintage and modern at the same time." - Joe Satriani
In 2012, he produced and co-wrote The Queen Of Metal, Lita Ford's latest release "Living Like Runaway" for SPV records to rave reviews. As Music Director for Rock 'n' Roll Fantasy Camp, he's worked with legends like Joe Perry, Roger Daltrey, Yes, blues icon Johnny Winter, Robben Ford, Leslie West, and KISS drummer, Peter Criss. And he has toured and traded licks with the likes of Jeff Beck, Brian May of Queen, Ted Nugent, Joe Satriani, Steve Vai, Peter Frampton, and Dick Dale. With a collection of 21 albums it's no wonder Gary Hoey is listed as one of the top 100 guitarists of all time.
The world renowned rock guitarist's first break came in 1987 when Ozzy Osbourne liked Hoey's tape enough to fly him to LA for an audition and encouraging him to move to the West Coast. In 1990 Hoey was signed to Reprise Records with a short lived band called Heavy Bones, but followed up in 1993 with a solo album, and Gary's cover of "Hocus Pocus" rocketed into the Billboard's Top 5 Rock Tracks. He went on to score the successful "Endless Summer II" soundtrack for New Line Cinema and in 1995 started a trilogy of "Ho! Ho! Hoey," a collection of instrumental Christmas classics that continues each year in his Rockin' Holiday shows. And in 2013's release, "Deja Blues", he came home to the blues.
Gary's release in 2016, "Dust & Bones," displayed an exuberant fusion of blues and rock. But whatever style he plays, one thing is certain, Gary Hoey is a fiery, charismatic player who connects with the crowd. Whether he's playing scorching originals or classic rock covers, his solos are thrilling and reminiscent of Clapton or Stevie Ray in their fiery youth. One thing that remains consistent is Hoey's impassioned command of the guitar. He can attack his instrument with feral intensity and then play something very soft and achingly beautiful. This ability to mix feeling, phrasing, technique and tone is the true mark of a master guitarist.
SPECIAL GUESTS:
HOUSTON'S OWN - PEACE & THE CHAOS
WITH
Dave Scher:
Austin's own Dave Scher is a current staple in the Texas live music scene. Working as a sideman for various independent artists and many different cover/function bands, Dave is involved every waking day in the performance of his own or someone else's music. He has released 2 full length albums of his own material and has been performing his music around the Austin metroplex for several years now, both as a singer/songwriter and as a guitar slinger. Catch his name-sake trio, or a solo acoustic performance of Dave's at a venue near you! See both outfits; they're each their own independent show-stopper!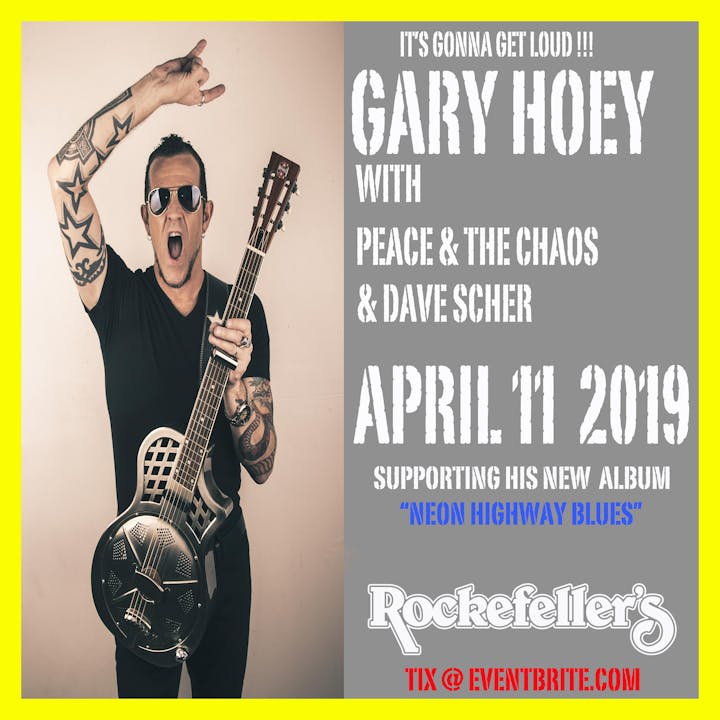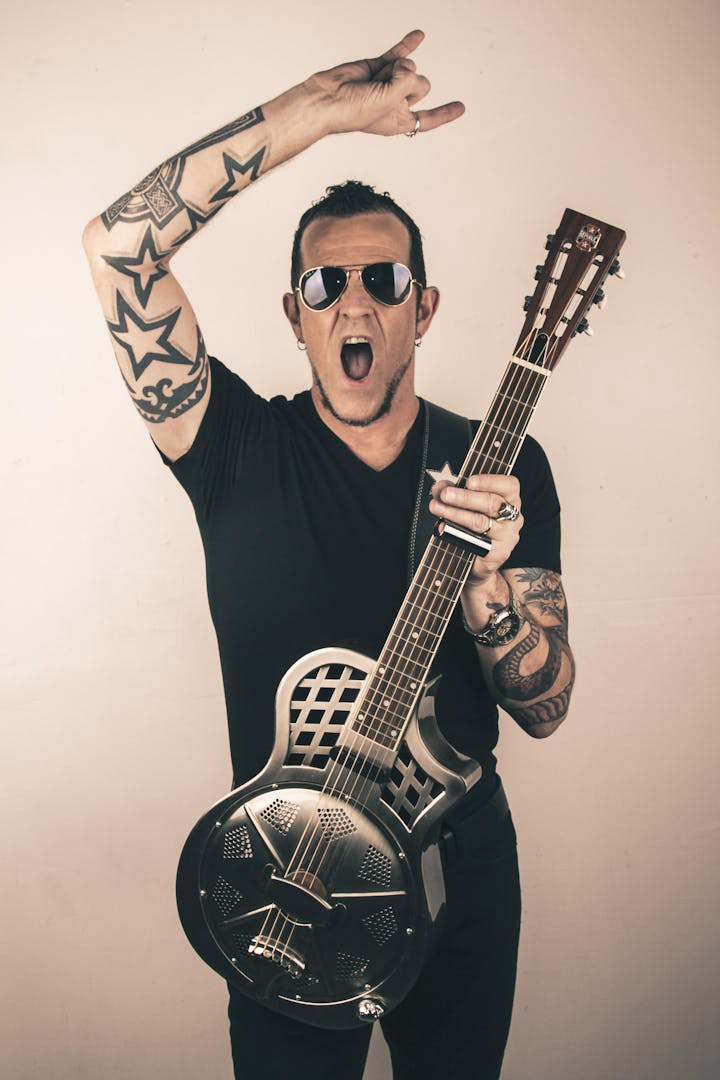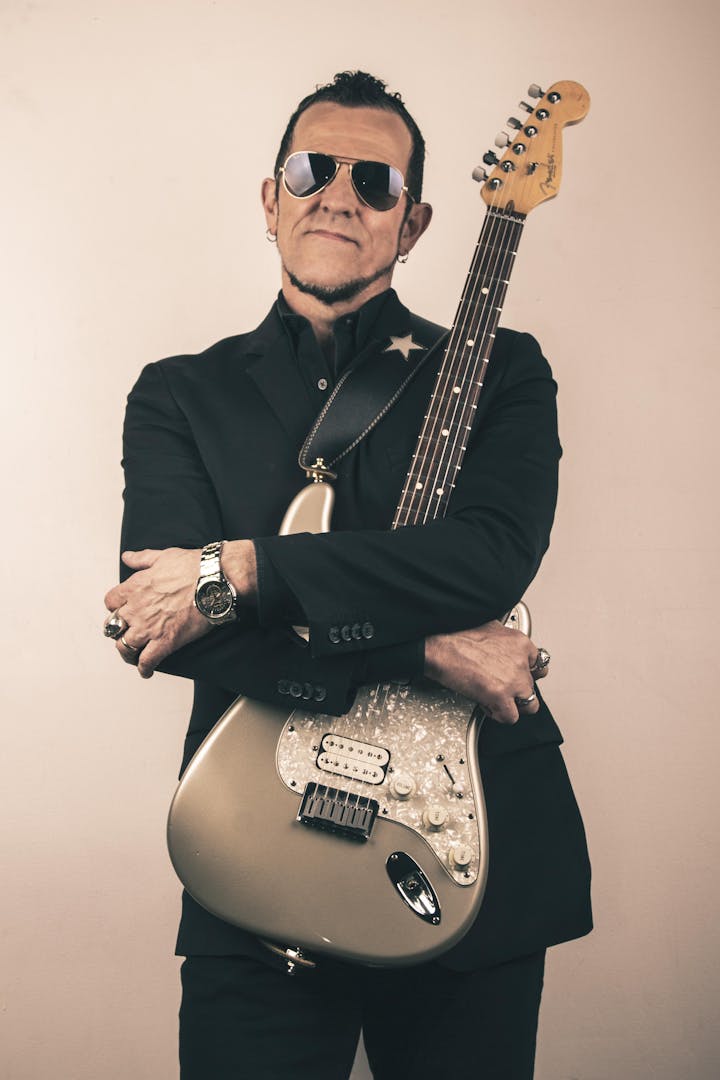 Venue Information:
Rockefellers Houston
3620 Washington Ave
Houston, TX, 77007