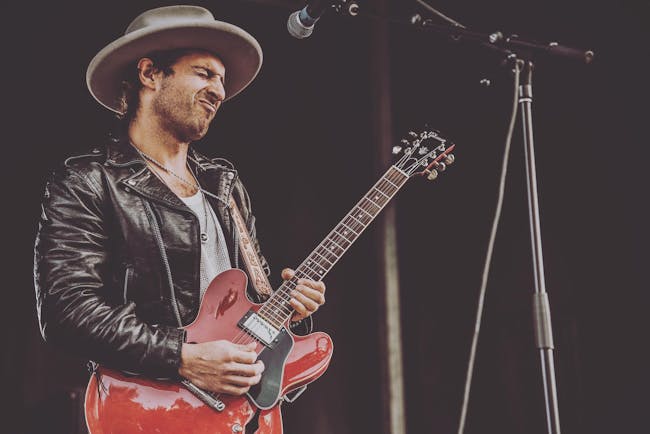 Rockefellers Presents Cody Jasper & Jay Hooks
CODY JASPER
$9.00 - $13.00
Sales Ended
CODY JASPER and FRIENDS return to ROCKEFELLERS HOUSTON with a NEW SINGLE , NEW VIDEO , and a NEW ALBUM COMING SOON! Guest - Jay Hooks
Cody Jasper Headlines with special guest JAY HOOKS BAND !
Born in Jacksonville, Florida and raised in Amarillo, Texas, Cody Jasper left home at seventeen and started playing nightclubs in Colorado and Texas before he was old enough to drink legally. "I call that earning my stripes in the Rock n Roll scene." Cody left Denver for Austin's famed Sixth Street where he played sets almost every night of the week. He went on international tours that included stops in Los Angeles and London, England when he was twenty-two.
Now with twelve years of live performance experience he remains an artist who is inspired by his atmosphere, absorbing the music, the moods and the emotions of any environment he passes through. He recently relocated from Dallas, to Los Angeles, for a brief stay and in full circle fashion, he is now back in his birth state of Florida. "It's about Southern Rock and the Allman Brothers." Going back to his roots helped him find his musical niche.
Cody is now preparing his second album for release later in 2019. There will be several genres of musical styles included. "The songs on the record I'm putting out now is what I want to put out. I'm confident about it. It's all me. It's all honest songwriting. It's all things I've been through, just like usual."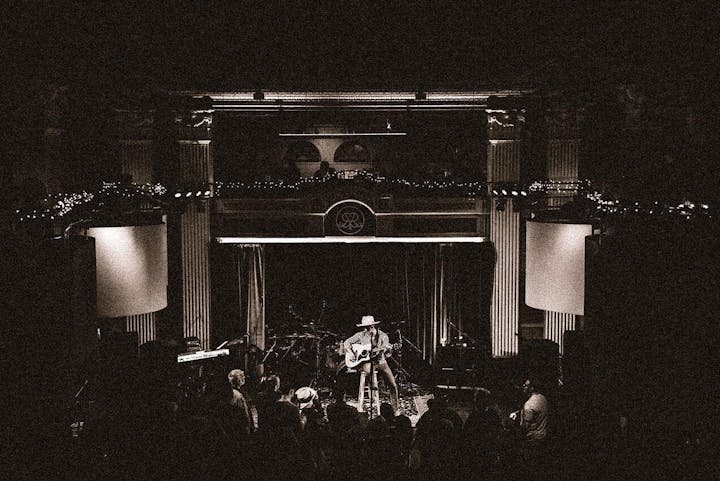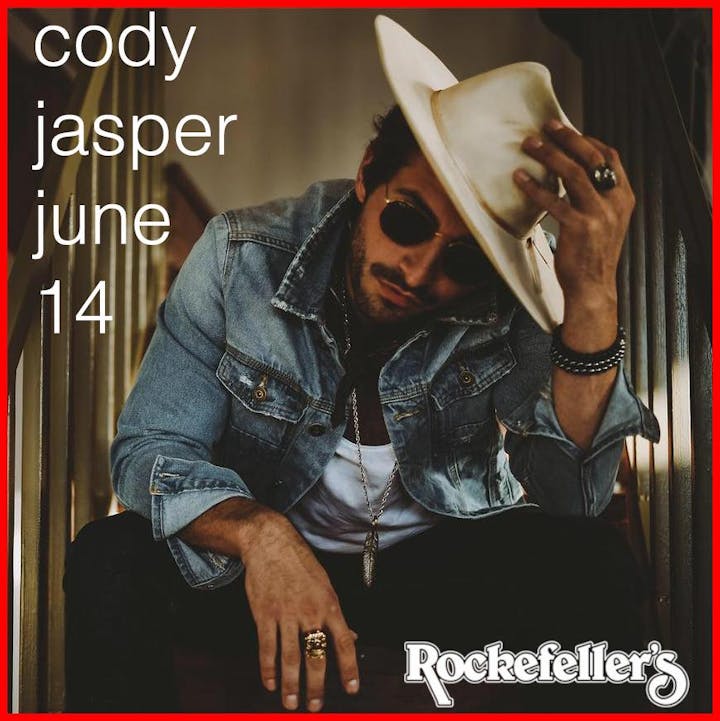 Venue Information:
Rockefellers Houston
3620 Washington Ave
Houston, TX, 77007