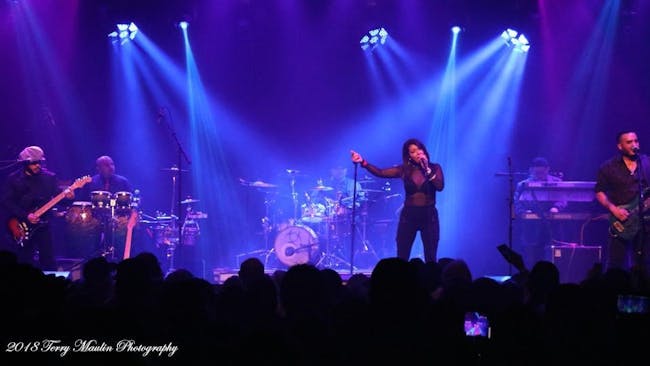 Rockefellers Houston and Jetspeed Productions
Monica's " BIDI BIDI " The Tribute
David DeLaGarza
Keep on Dreaming of SELENA in BIDI BIDI The Tribute LIVE IN CONCERT ! This is the BEST high energy Bidi Bidi Tribute Band!
With SPECIAL GUESTS the David DeLaGarza Band !!!
What are the fans saying?
This is the next best thing next to Selena. Monica and the band are phenomenal! One of the best shows I have seen since Selena. Thank you Moni for your interpretation of her and for keeping her alive. I miss her so much and when I hear you It brings treats to my eyes. Love you and keep up the awesome work...you guys will definitely go places....straight to the top!!
Band and singer are absolutely amazing and talented, I enjoyed the performance. I was fortunate enough to have seen the real Selena, so this just gave me chills. So glad to have seen ya'll last night. Hope to see more of ya'll
!Siempre Selena started at the first of 2017. Vocalist Monica, Keyboardist, Victor and Drummer, John from Houston's own, Kaos, came up with the idea. Soon Marcelo and Juan Luna from Los Skarnales joined in. The group is accented well with percussionist, Johnny Tobias, of Grupo Negami and accordionist, Ramon Gonzalez, of David Olivares. Together they will bring back all of your favorites from Selena y Los Dinos and put a spin on this world renowned group's music.
Ticket prices will be higher at the door on the day of show.
$5 charge for all minors collected at the door.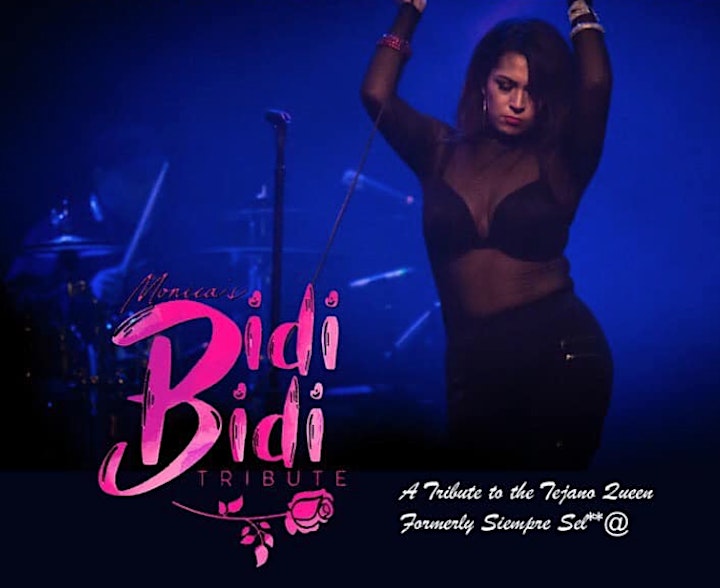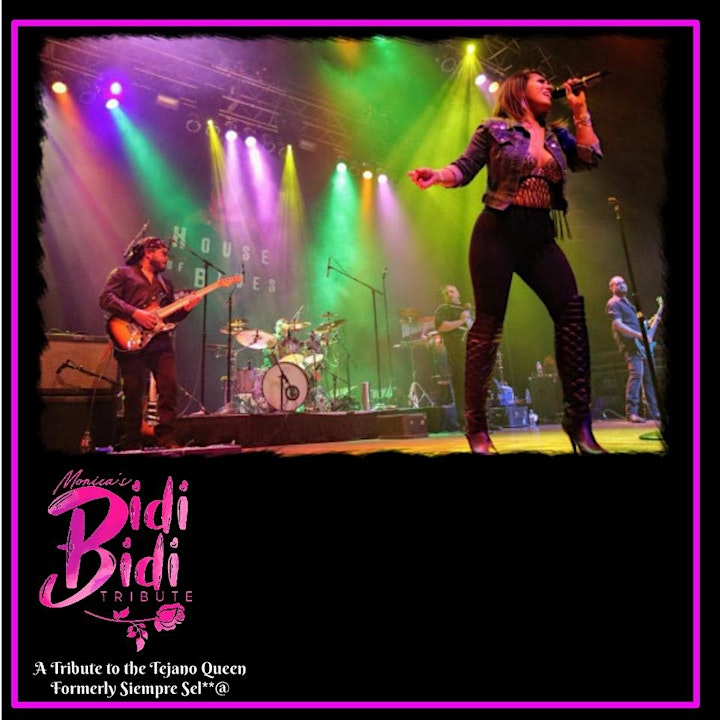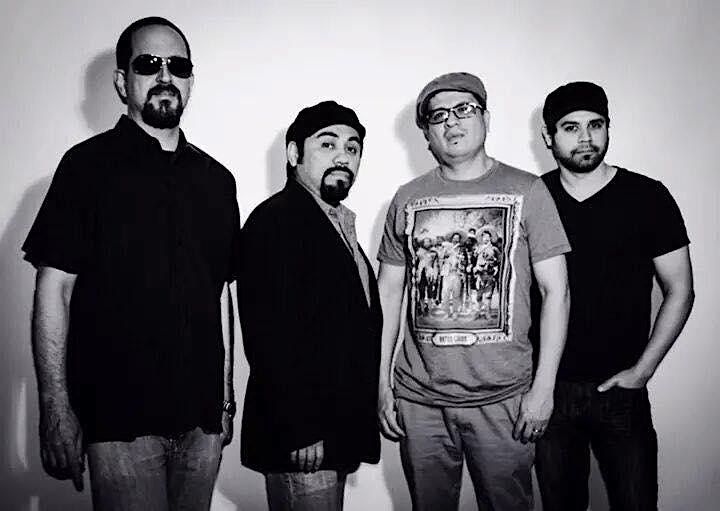 Venue Information:
Rockefellers Houston
3620 Washington Ave
Houston, TX, 77007