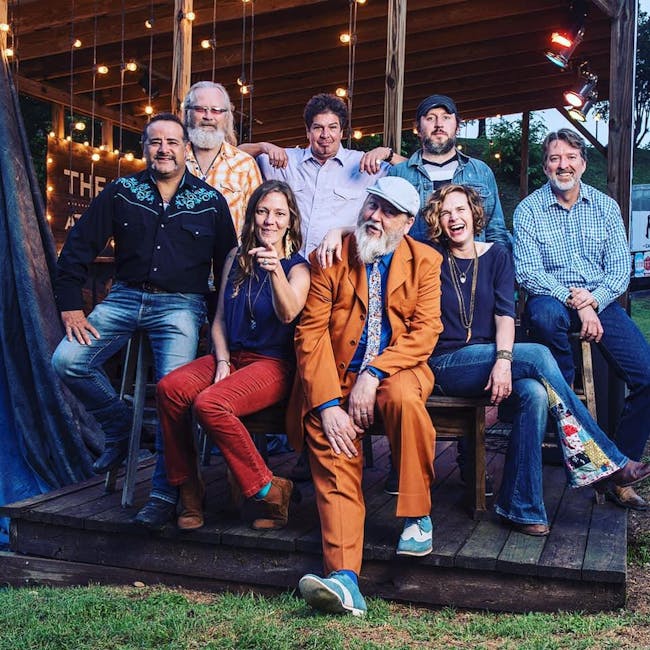 The Leukemia & Lymphoma Society of Houston
SHINYRIBS
$30.00 - $75.00
Sales Ended
The Leukemia and Lymphoma Society of Houston present a PUBLIC FUNDRAISER featuring SHINYRIBS ! w/ Christian Sparks & the Beatnik Bandits
Proceeds will benefit The Leukemia & Lymphoma Society's (LLS) Texas Gulf Coast Chapter Team in Training Fundraising Campaign
The Leukemia & Lymphoma Society's (LLS) Texas Gulf Coast Chapter LLS is the world's largest voluntary health agency dedicated to funding blood cancer research, education and patient services.
SHINYRIBS is the continuation of Kevin Russell's musical journey that began in Beaumont, TX when, at 14, he found his father's guitar under his bed, along with a sewing machine, a billy club and a box of comic books. Luckily he chose the guitar. Following his family's oil boom and bust migratory path he landed in Shreveport, LA where he formed his first band. Picket Line Coyotes were a Husker Du meets Elvis Costello hybrid that lived and died between the "Arklatexabamassippi" borders much like their unfortunate animal namesake. That's what took him to Austin where The Gourds were born from those Coyote ashes. That storied band of pumpkins came to an end after 18 years of good times and hard travelin'. From that point on Russell, has been riding high on the Shinyribs river of country-soul, swamp-funk and tickle. A Shinyribs show is an exaltation of spirit. It's a hip shaking, belly laughing, soul-singing, song-slinging, down-home house party. All styles of American music are likely to be touched on, squeezed on, kissed on by this world-class band featuring Winfield Cheek on Keyboards, Keith Langford on Drums, Jeff Brown on Bass, the Tijuana Trainwreck Horns, and The Shiny Soul Sisters - Kelley Mickwee & Alice Spencer. Whether on his 6 string Uke or his Electric guitar or singing a cappella, Russell will entertain you like no one else. The freedom with which he moves, coupled with his incredible voice is an experience in and of itself. His original songs laced with magical-realism along with novel interpretations of popular songs old and new (George Jones, TLC, Leadbelly, T-Pain) are the true art that runs throughout. He's Burl Ives meets Al Green; Hank, Jr. meets Teddy Pendergrass. Wendell Berry meets Chuck Berry.
Join us Early for Chritian Sparks and the Beatnik Bandits!
- Christian Sparks and the Beatnik Bandits are a Folk/Indie/Americana band based out of San Marcos, Texas. Following the release of their debut, self-titled EP, the band secured a finalist position in the John Lennon Songwriting Competition (Session 1, 2018) and toured through Texas and Southern Arkansas. Playing historic venues like Gruene Hall and White oak Music Hall, they've opened for acts such as Coast Modern, Bob Schneider, and the Vandoliers. The EP has surpassed 80,000 streams on Spotify alone and has been submitted for Grammy awards on behalf of two members of The Recording Academy.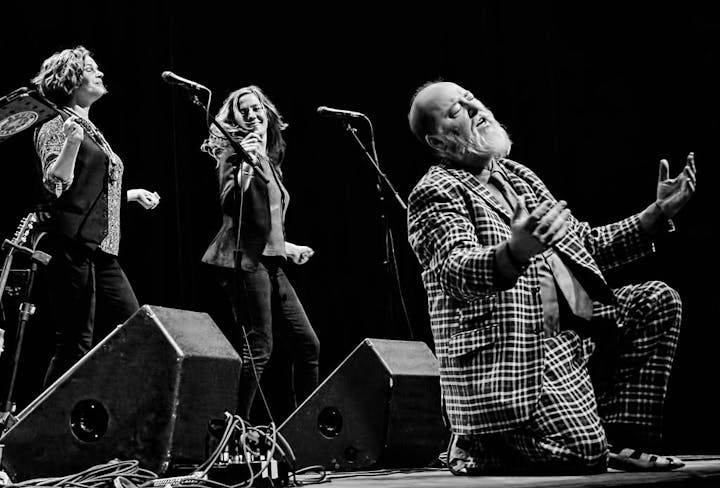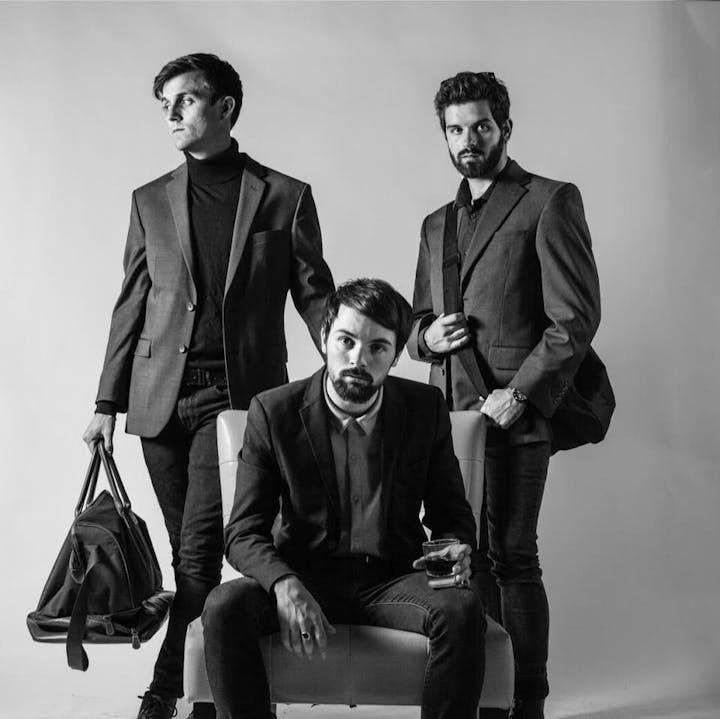 Venue Information:
Rockefellers Houston
3620 Washington Ave
Houston, TX, 77007