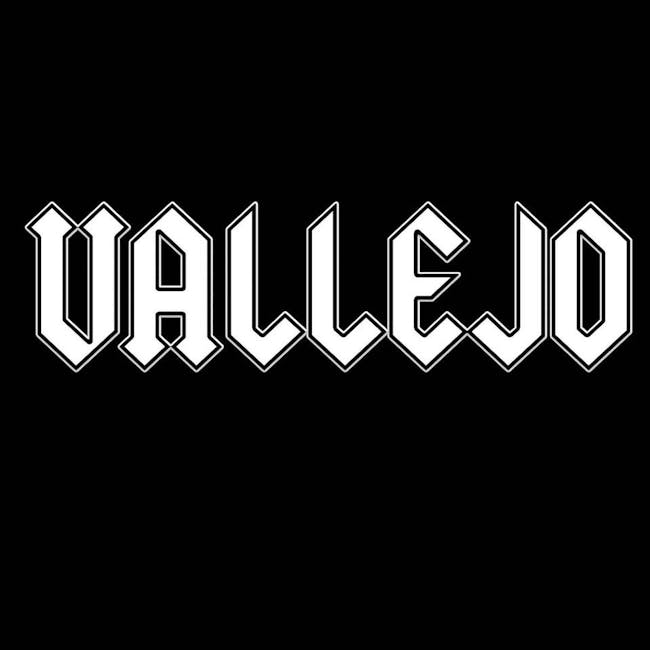 Jetseed Productions and Rockefellers Present
VALLEJO
Black Heart Saints
$11.00 - $15.00
Sales Ended
VALLEJO's NEW ALBUM RECORD RELEASE BASH !IT'S OFFICIAL!!! VALLEJO'S "AMIGOS, AMIGOS" ALBUM RELEASE DATE - OCTOBER 30, 2020!
NEW ALBUM = NEW LIFE !
SPECIAL GUESTS - BLACK HEART SAINTS!
After being held back in March 2020 due to the pandemic, Vallejo's long-rumored duets album will finally drop into the music stratosphere on Friday, October 30th, 2020.
Featuring music collaborations with Texas artists from all over the Lonestar state, the "Amigos" project is a culmination of years of recording sessions uniting the Vallejo band with prominent award-winning artists such as Grupo Fantasma, Del Castillo, the late MC Overlord, Gina Chavez, Ray Benson, Flaco Jimenez, Candi Sanders, Dale Watson and many more.
#amigos #amigas #friends #collaborations #duets #album
VALLEJO hails from "The Live Music Capital of the World" Austin, Texas with their sonic melting pot of classic album rock mixed with contagious funky rhythms and Latin percussion.
Started by the three Vallejo brothers from El Campo, Texas – vocalist and lead guitarist AJ Vallejo, twin brother Alex Vallejo on drums and younger sibling Omar Vallejo on bass – along with high school friend Bruce Castleberry on guitar and percussionist Alex Geismar, Vallejo has toured all over the US and Mexico supporting such acts as Matchbox 20, Stone Temple Pilots, Juanes and Los Lobos. Vallejo has also had many of their songs featured in national television shows NBC's Roswell, UPN's America's Top Model, MTV's Jersey Shore and HBO's True Blood.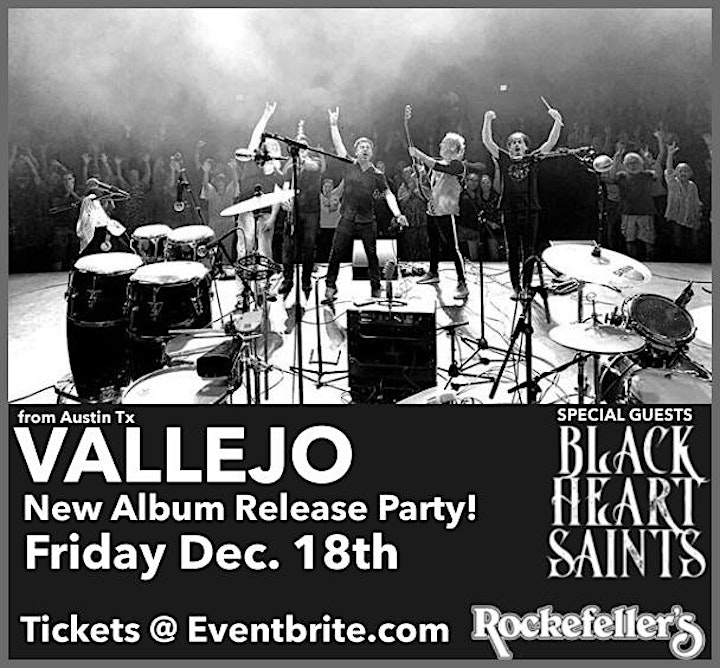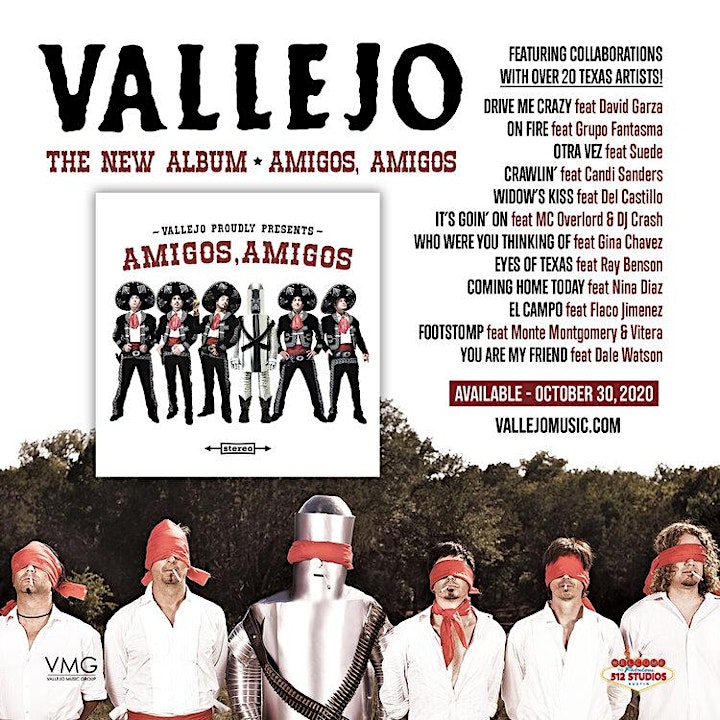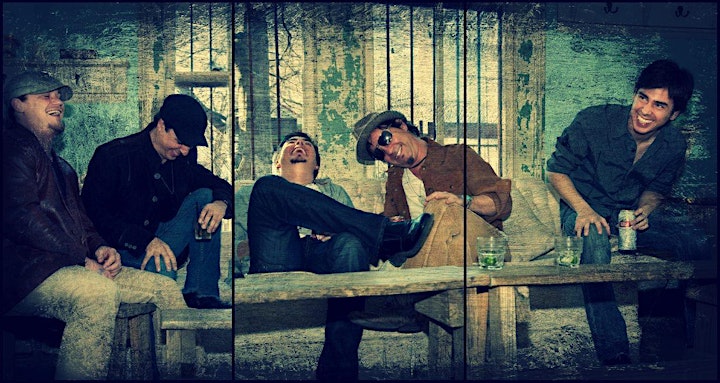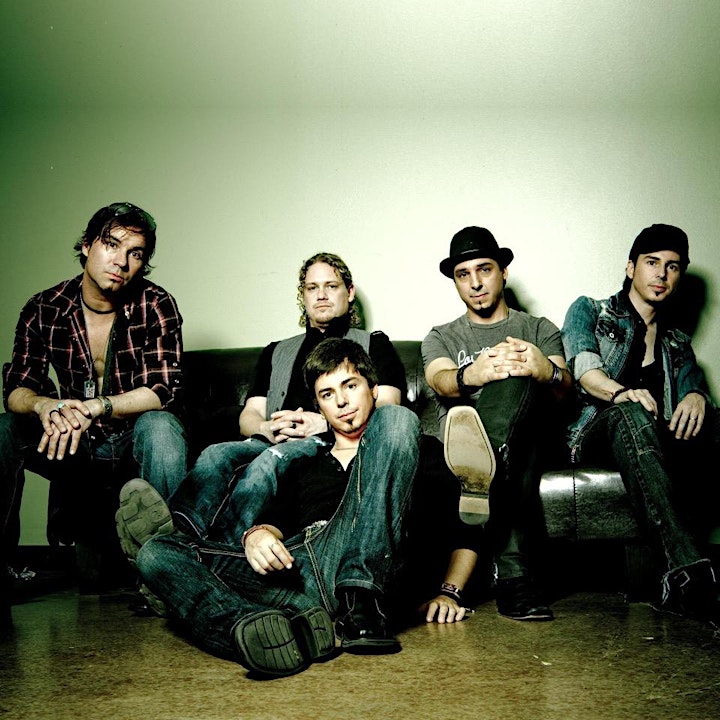 Venue Information:
Rockefellers Houston
3620 Washington Ave

Houston, TX, 77007